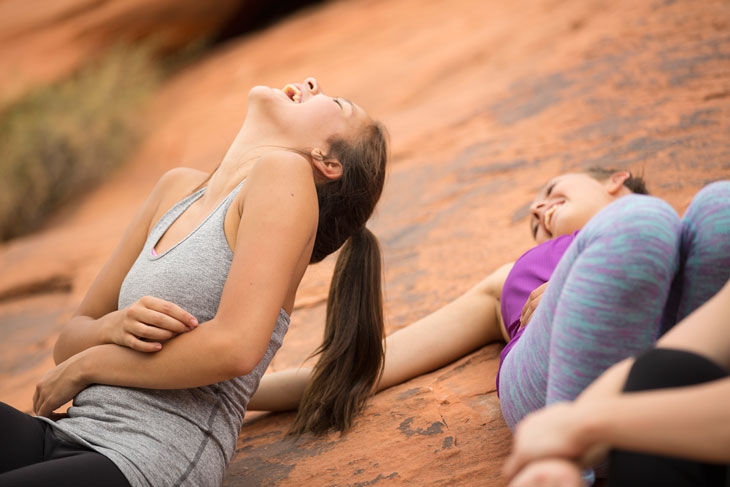 WHO IS IVIVVA?
ivivva (ih-vee-vah) is actually a word we made up. We believe that both the logo and the name represent the strength and beautiful individuality in all girls.
Inspired by active girls and created by lululemon athletica in Vancouver, BC in 2009, we celebrate girls by designing beautiful athletic wear and experiences that connect girls through movement and encourage them to dream big.
ivivva sparks and connects a global community of brave, compassionate and adventurous girls – to get involved, support each other and impact the world around them in their own unique way.
OUR PRODUCT
Co-creation with girls from around North America is at the heart of everything we do. We are always listening to feedback and ideas from girls to create exactly what she needs. Each ivivva product is intentional and designed specifically to help girls perform at their best in their various activities and pursuits.
Learn more about our fabrics and technologies (including care instructions), and other thoughtful features like complimentary hemming.
OUR COMMUNITIES
Each and every girl we meet brings something unique to the world. Our interactions with these girls and supporting what they are up to truly lights us up.
Our communities offer a variety of complimentary athletic classes and Dreams & Goals programs. Through these events girls get to connect and celebrate each other – where they can push their boundaries, knowing that falling and getting back up is all part of the journey.
Call or visit your local ivivva store or showroom to learn more about events happening where you live.